This is the travel report of Heleen & Jeroen Juwett during their 3 weeks of travelling and camping through Norway in August/September 1999 with lots of waterfalls, mountains, desolated areas and lots of ferries...
---
Day 1: 14:00 departure from Kiel (Germany), along the coast of Denmark to Oslo (Norway).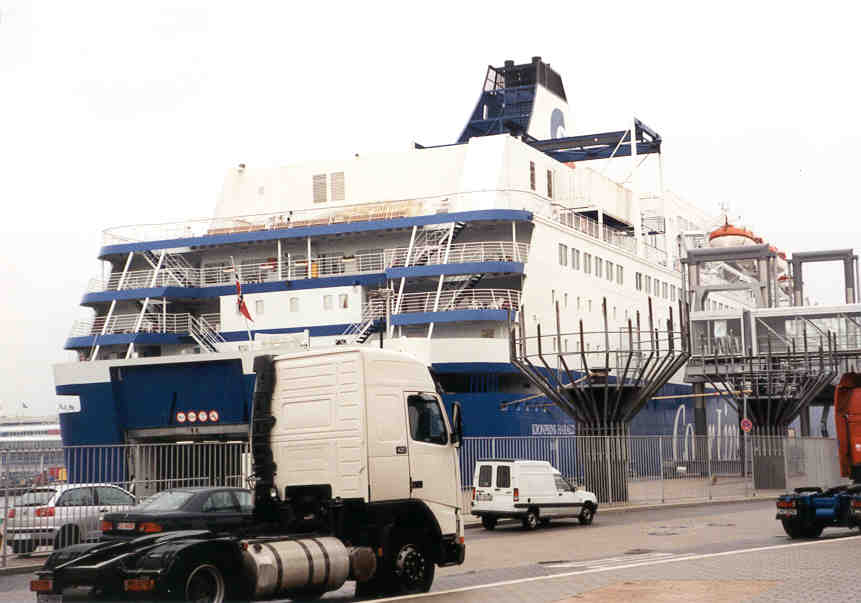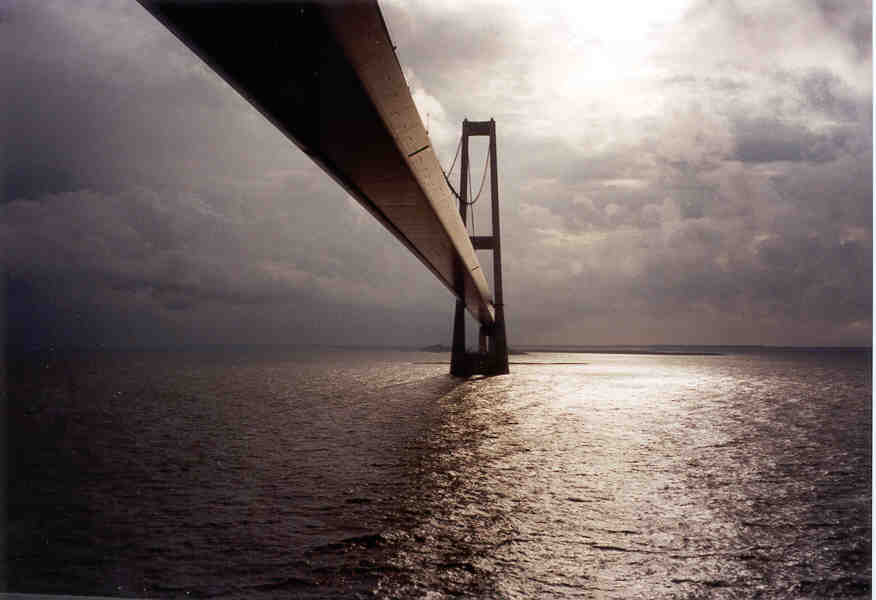 Day 2: Oslo fjord, arrival at Oslo harbour at 09:20.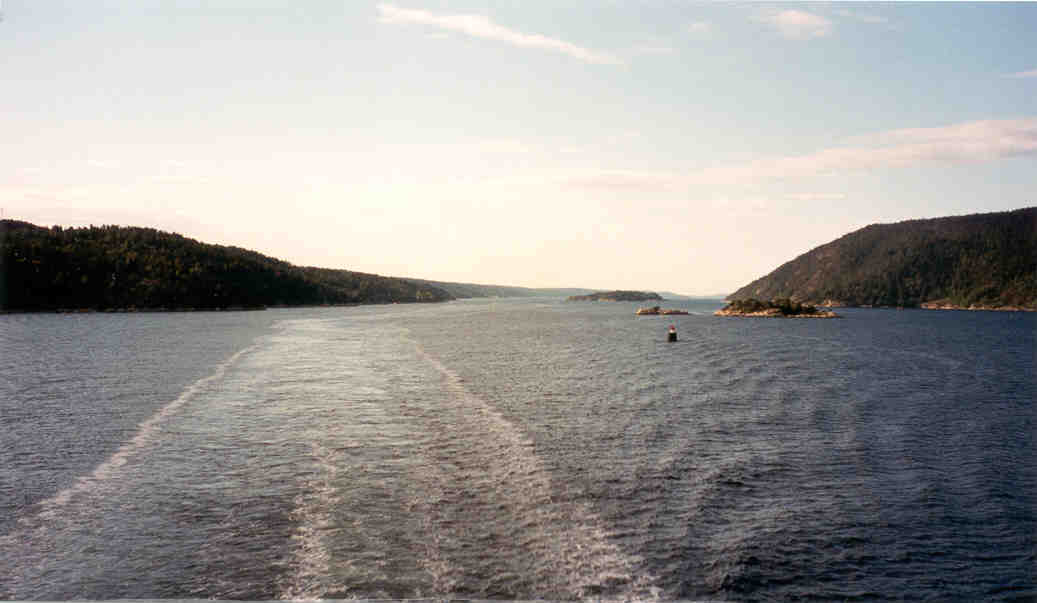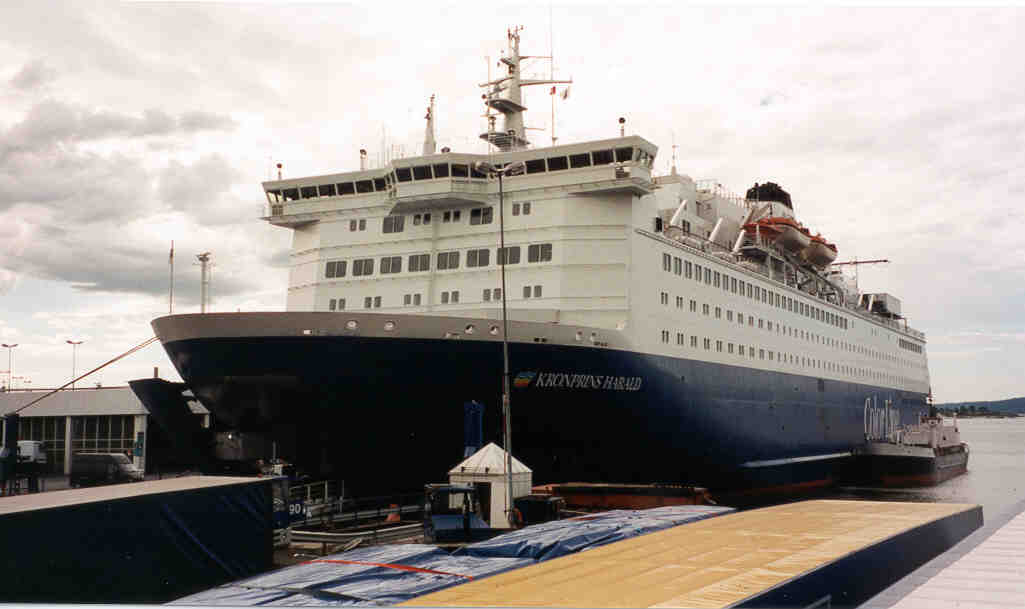 The ice skating centre, the Viking Ship of Hamar.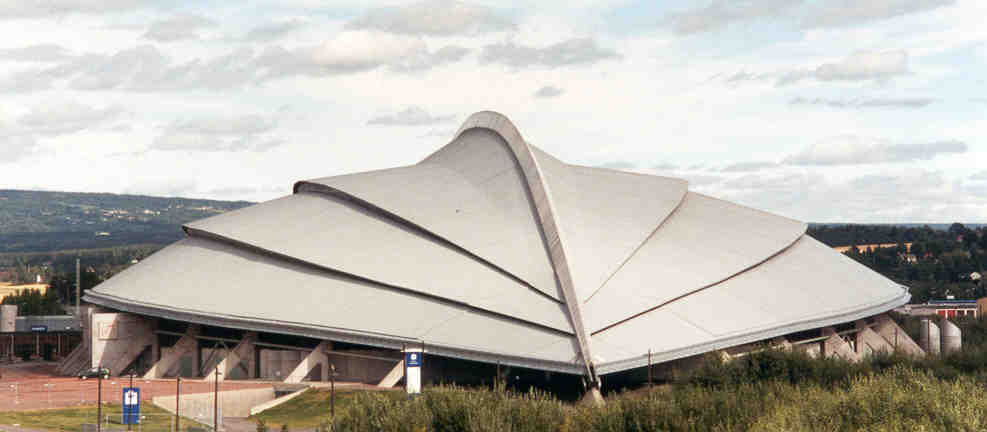 Day 3: Rondane National Parc near Otta (some beautiful hikes can be made here).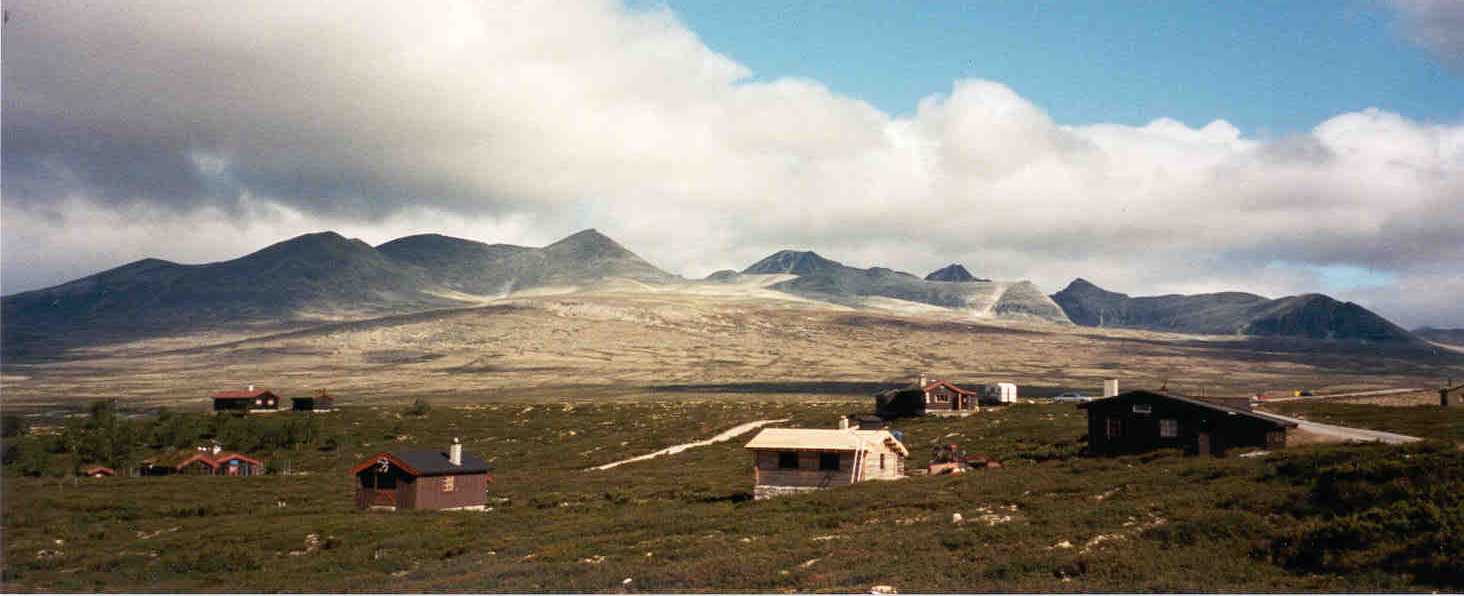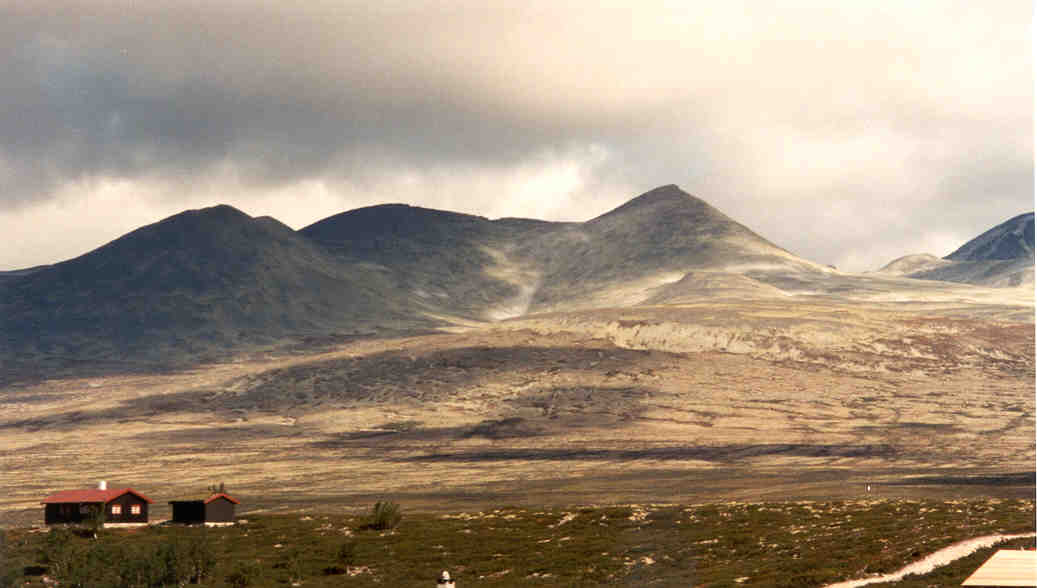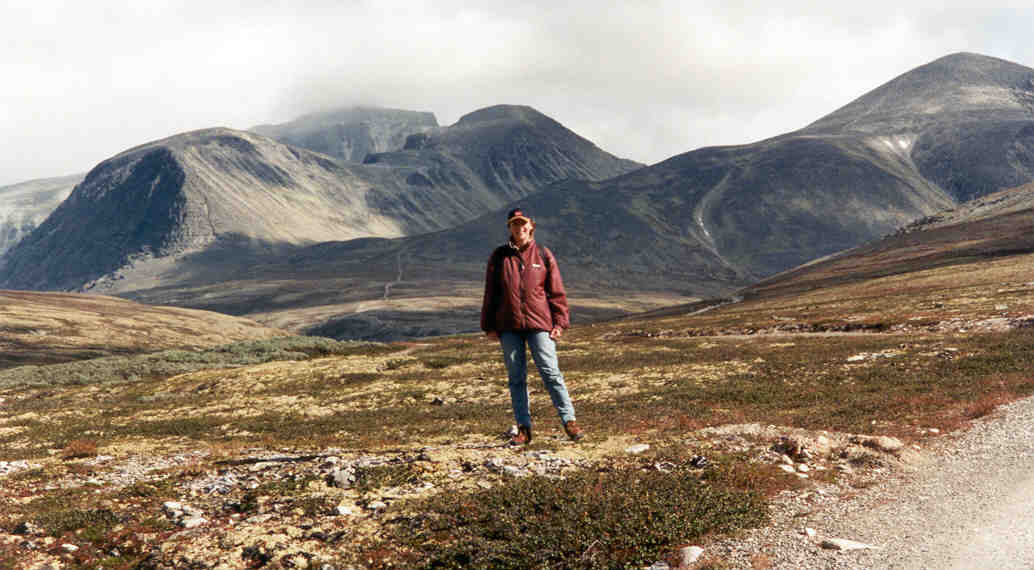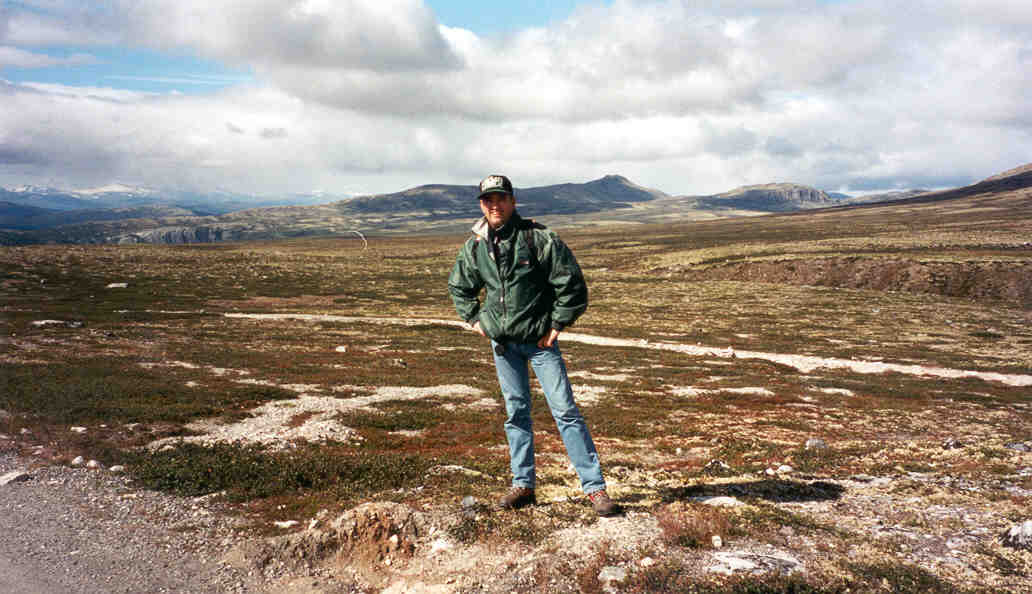 The end of the trail at Rondane National Parc: Rondvassbu.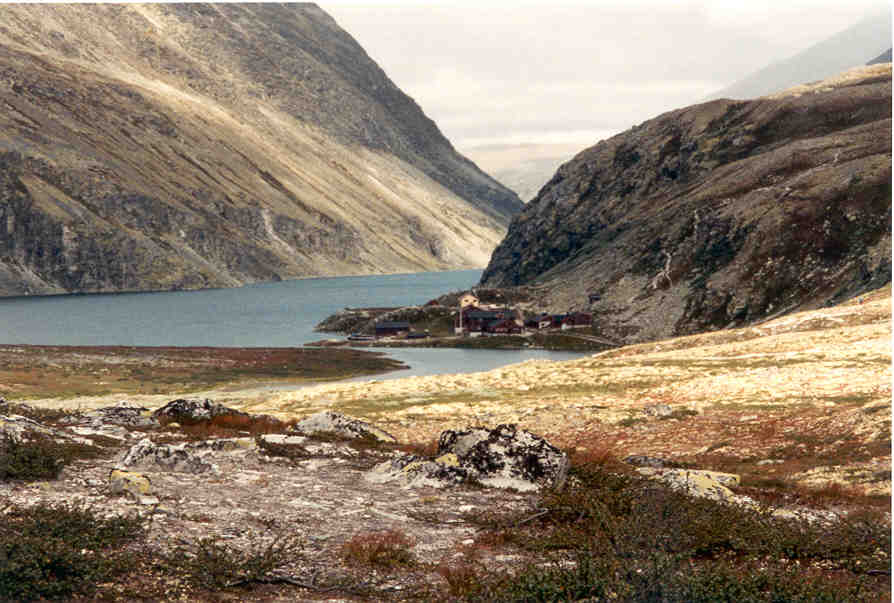 Day 4: Due to the weather (rain!) we stayed in a nice cabin at Vikebukt (Romsdalfjorden).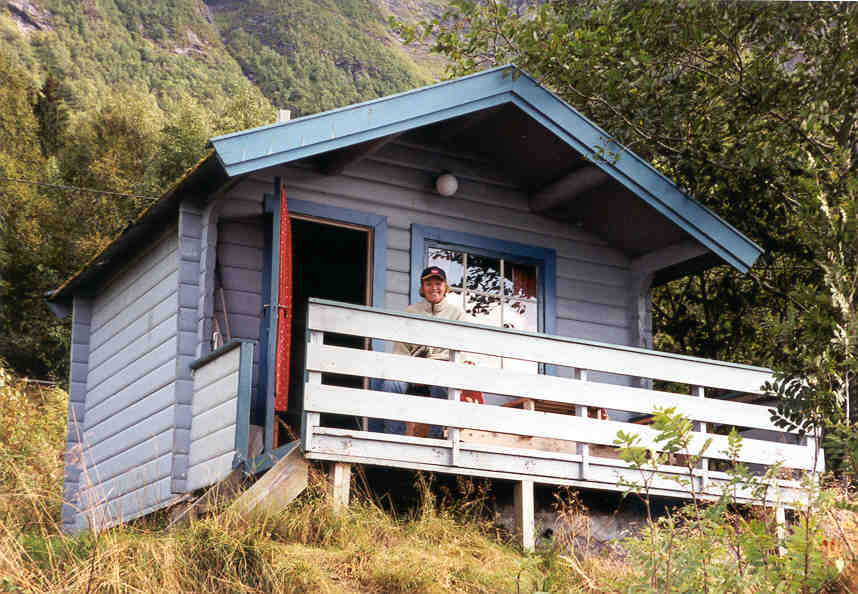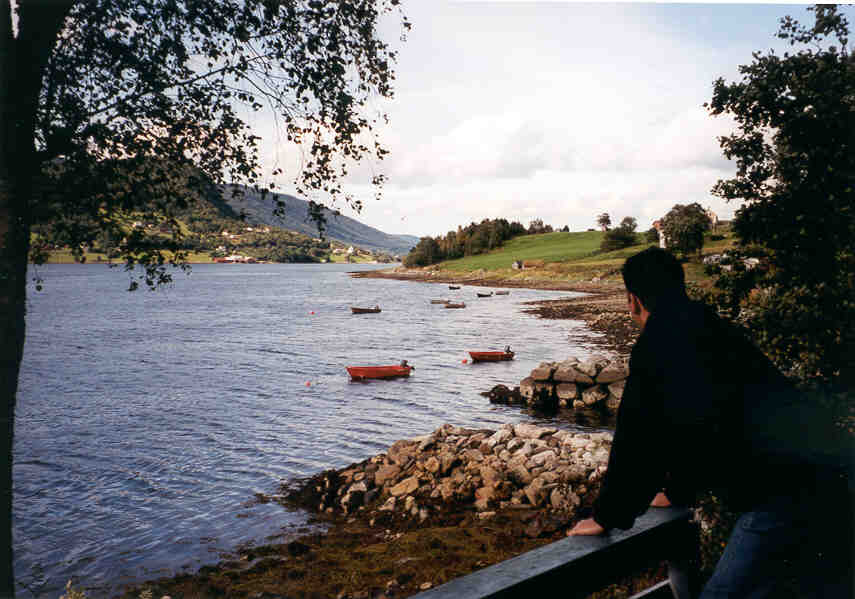 Day 5: The most touristic fjord of Norway: the Geiranger with it's strang inland terrain.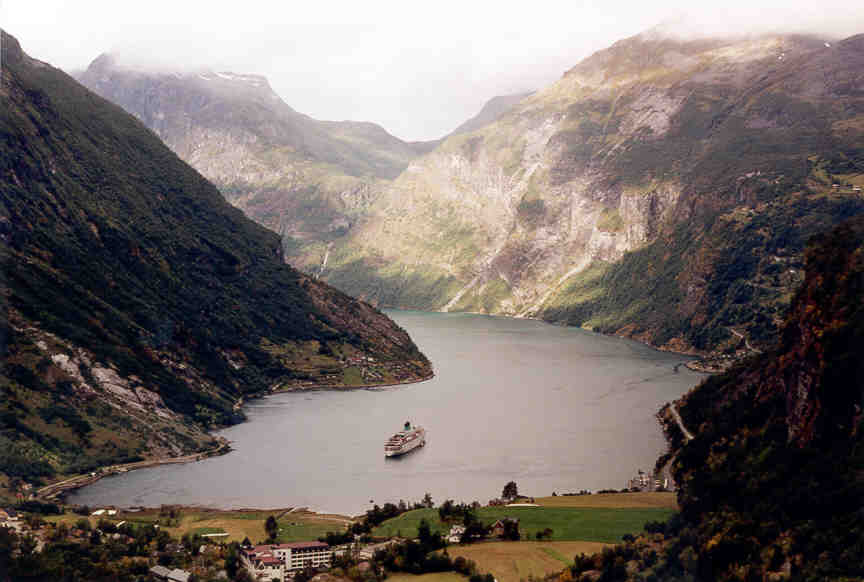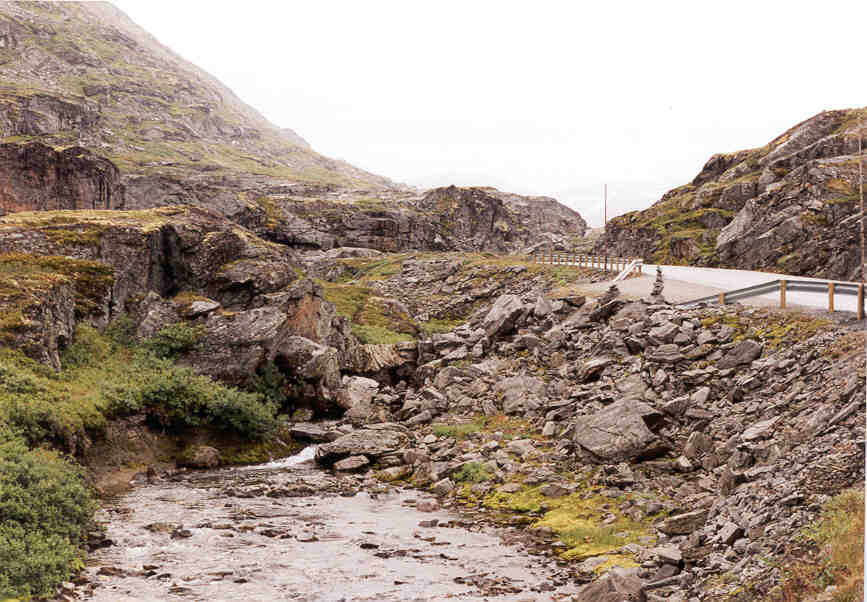 Travel to camping Sand nearby Loen at Lovatnet lake.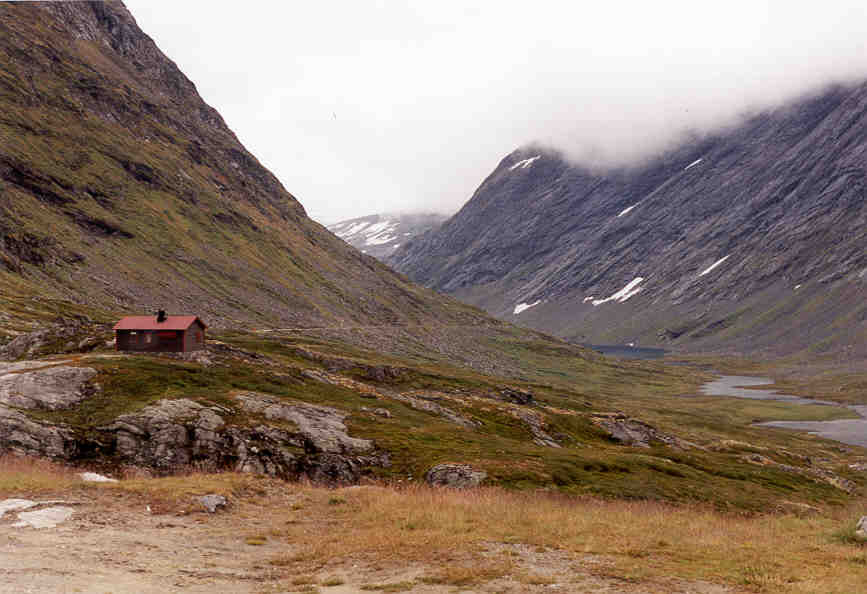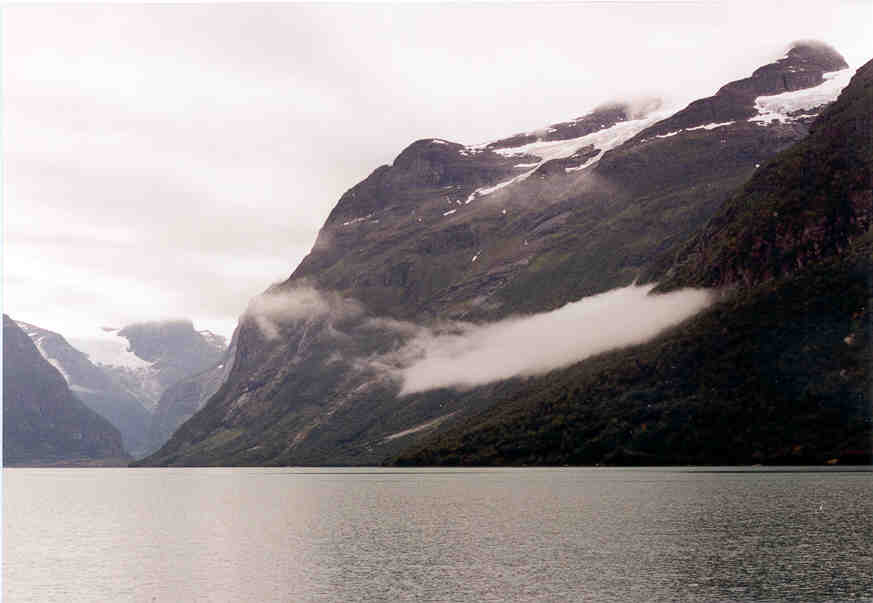 Day 6: Excursion to the Brigdalsbreen gletscher.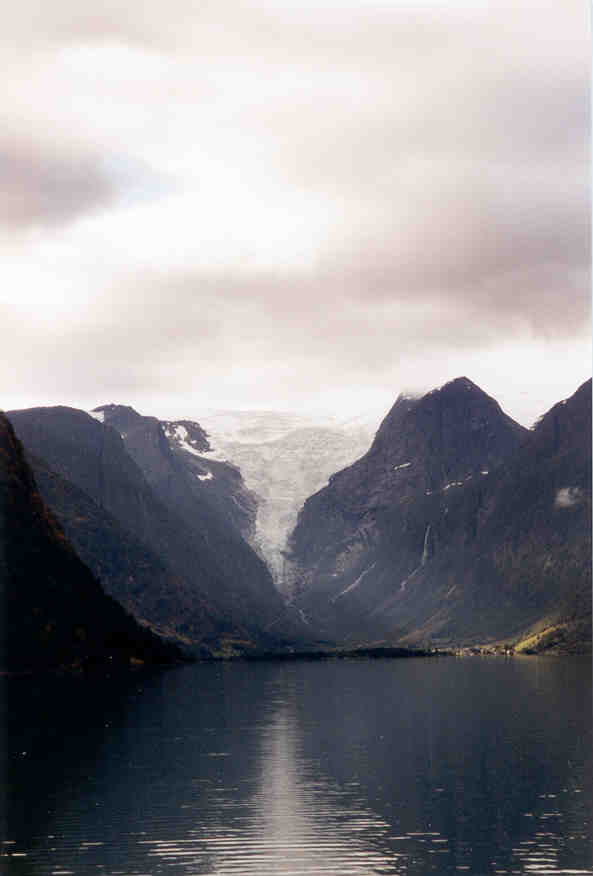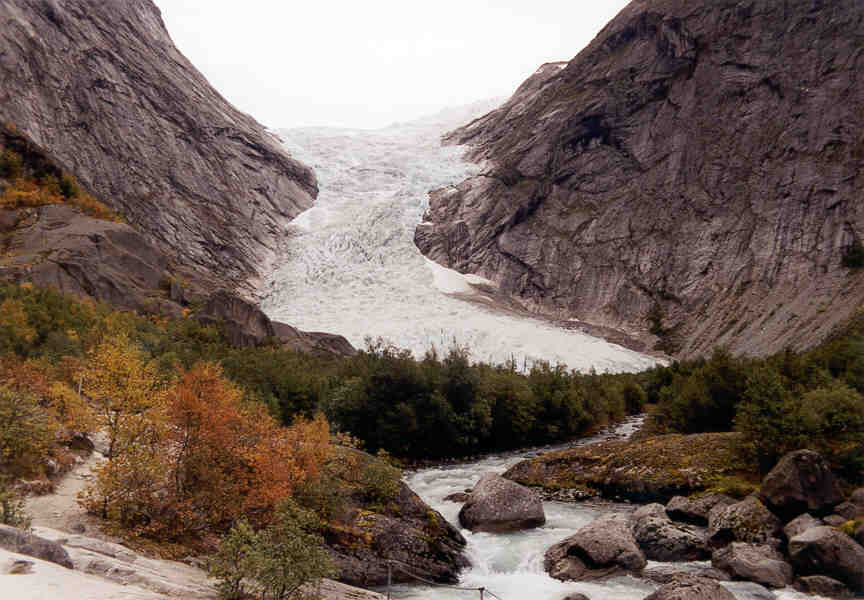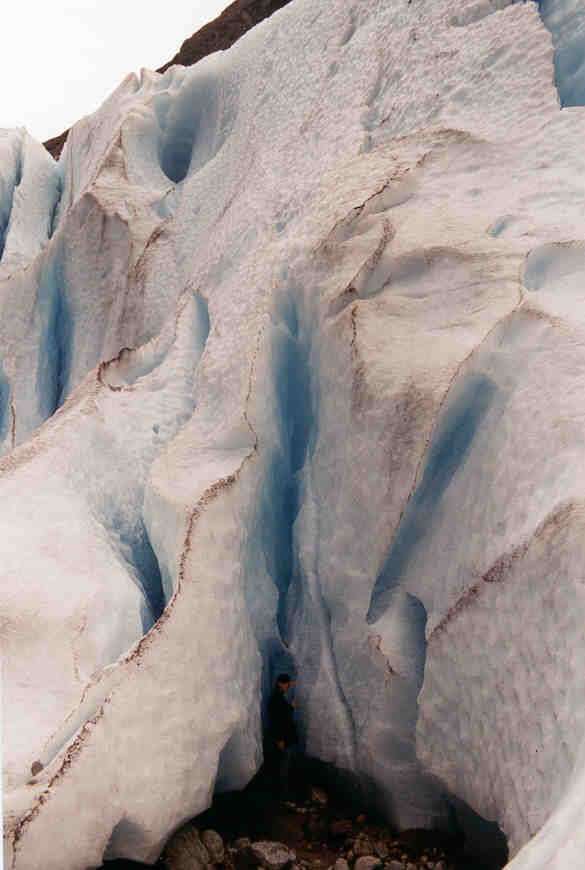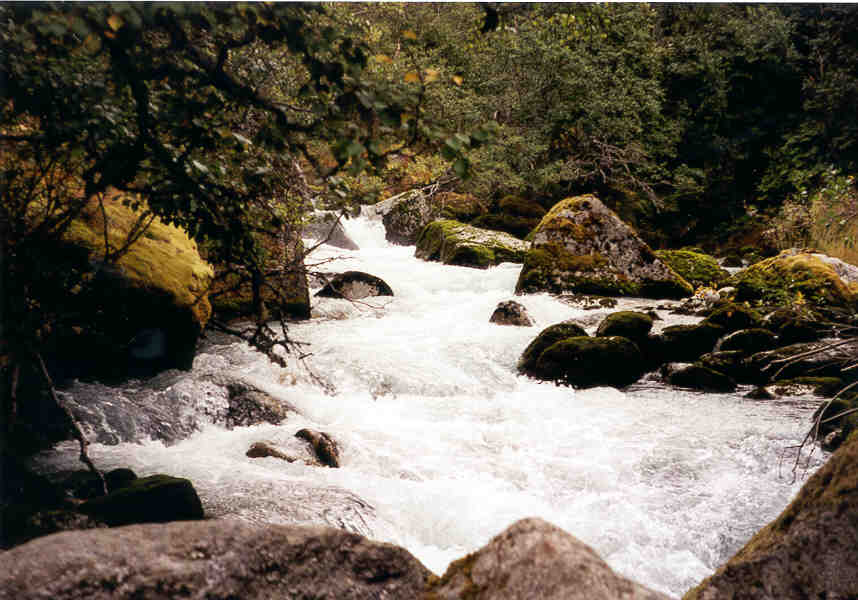 Excursion to the Kjenndal gletscher.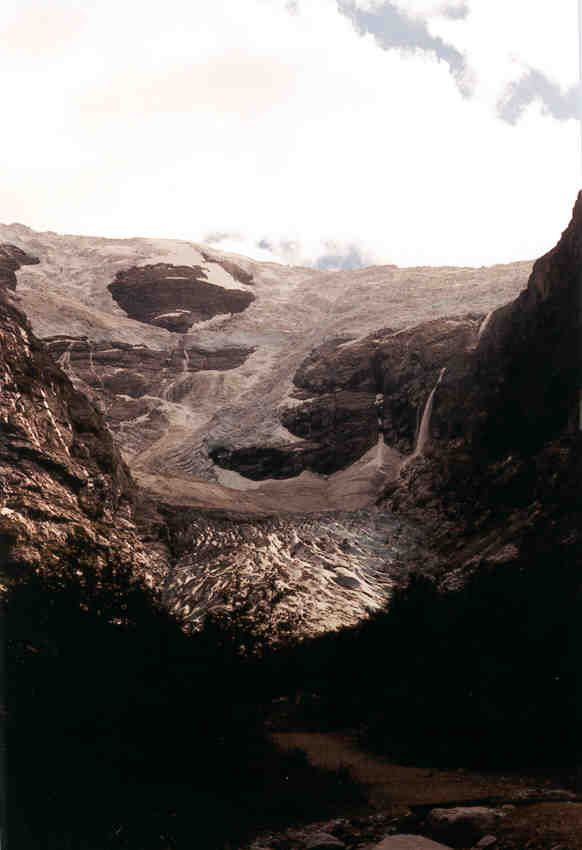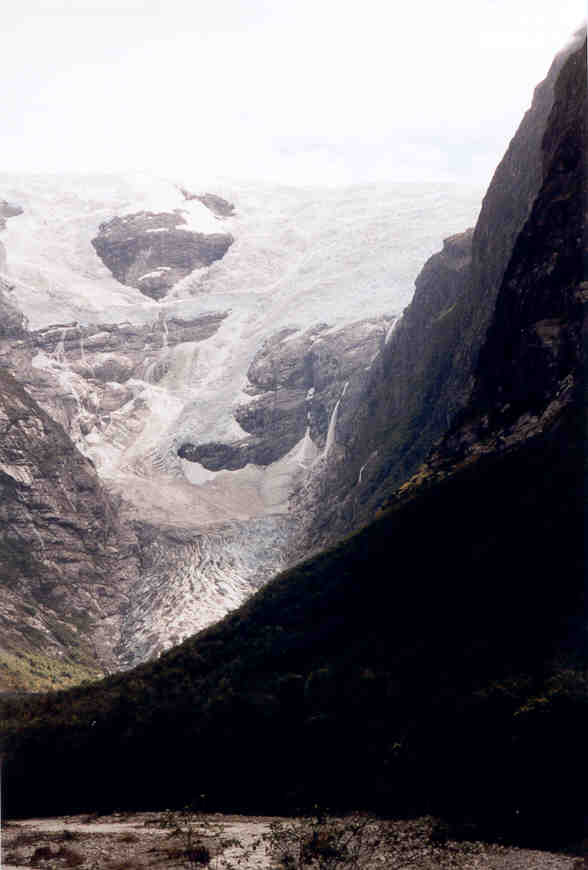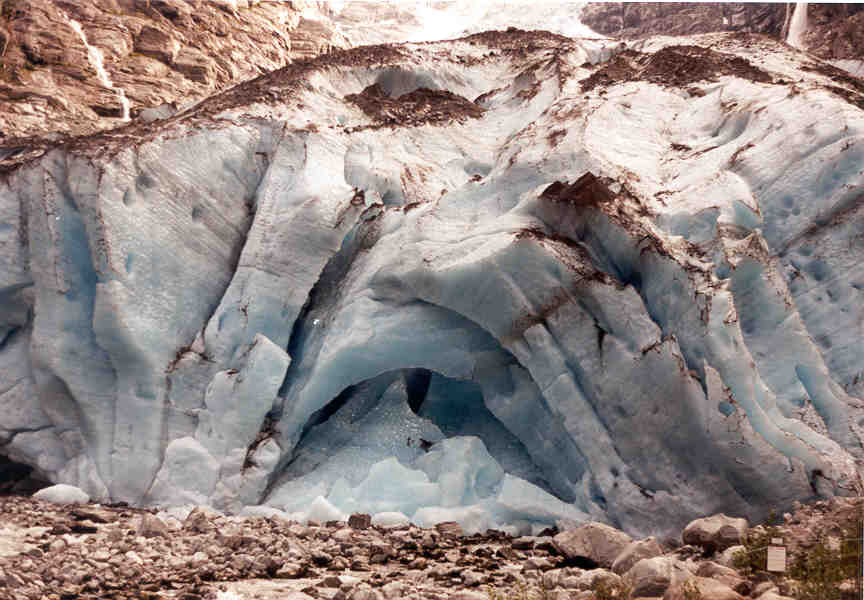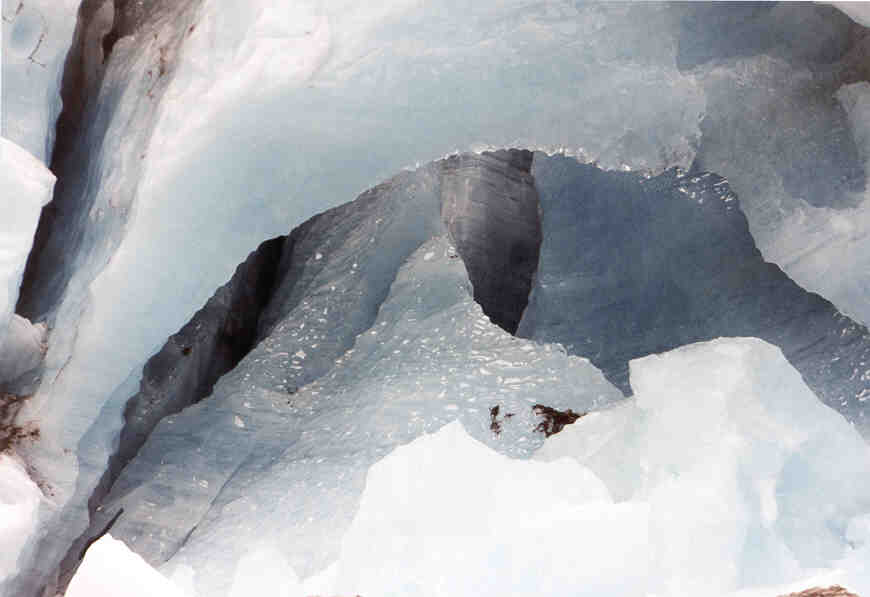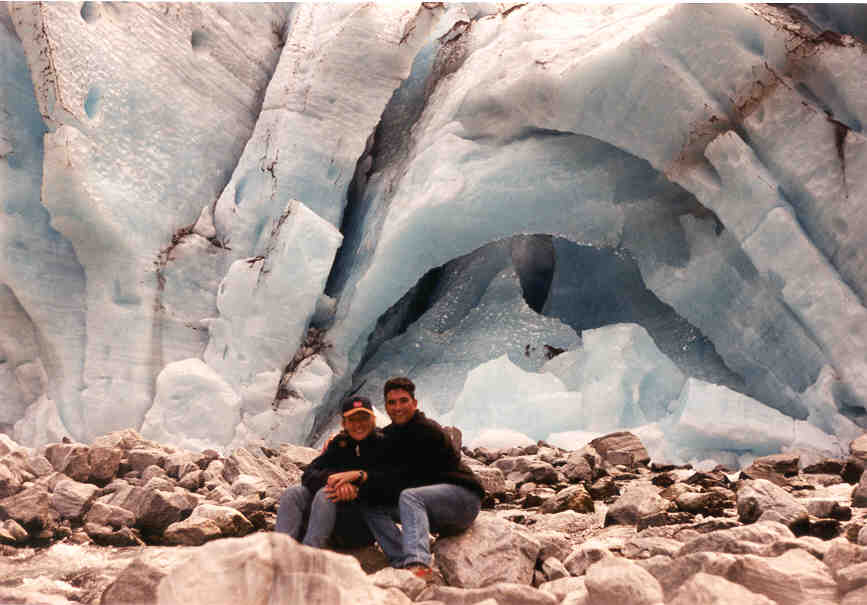 The camping site at lake Lovatnet.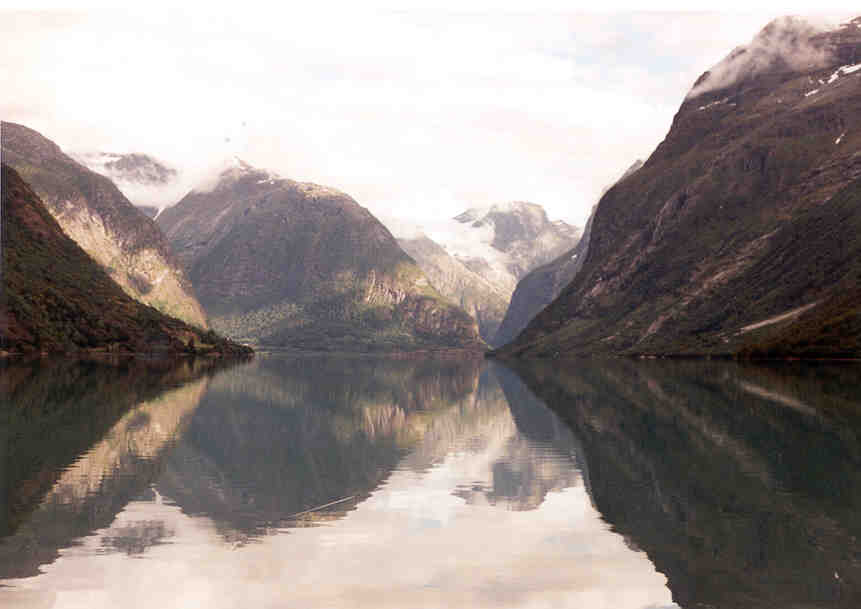 Day 7: The beautiful area around Vik (travel to Voss).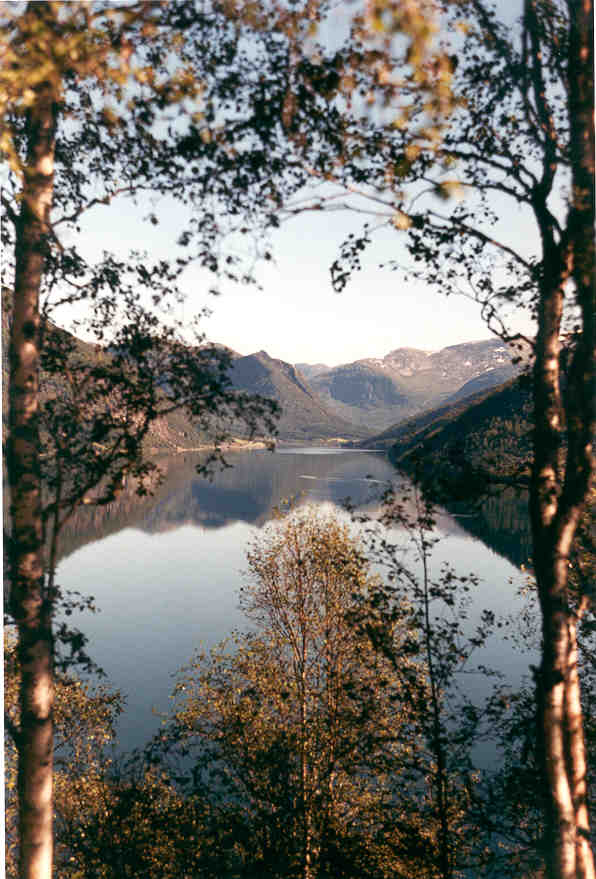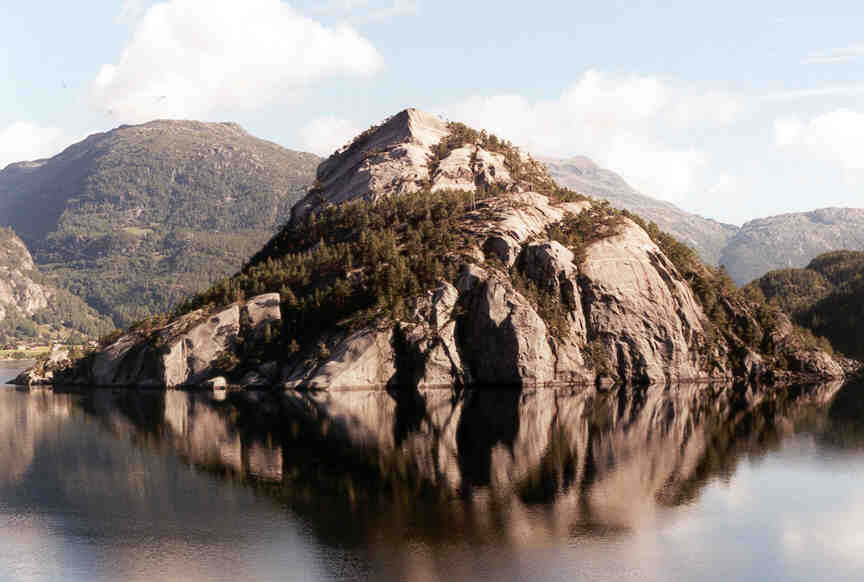 The ferry on the Sognefjorden, from Dragsvik to Vangsnes.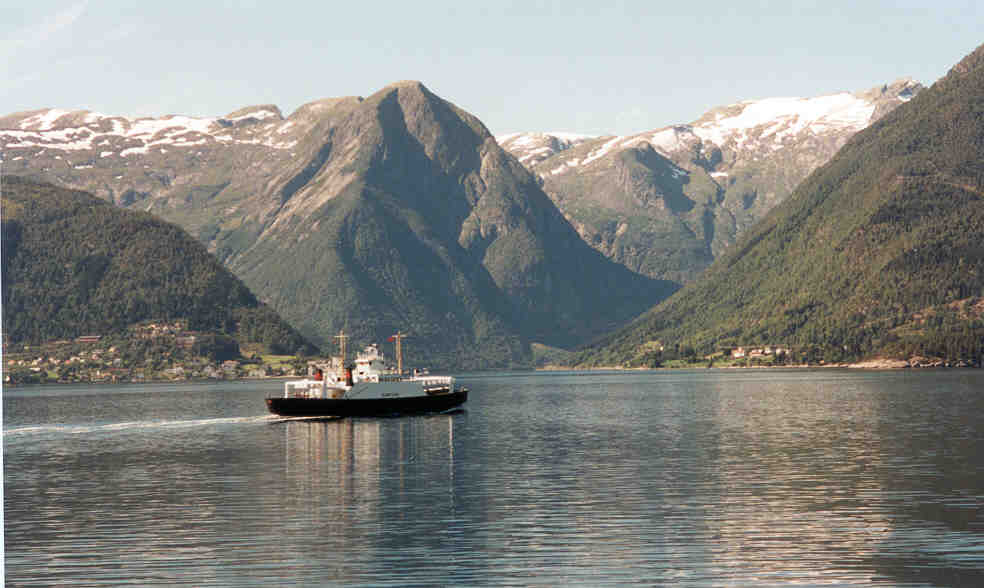 The old Hopperstad stavkirke at Vinje.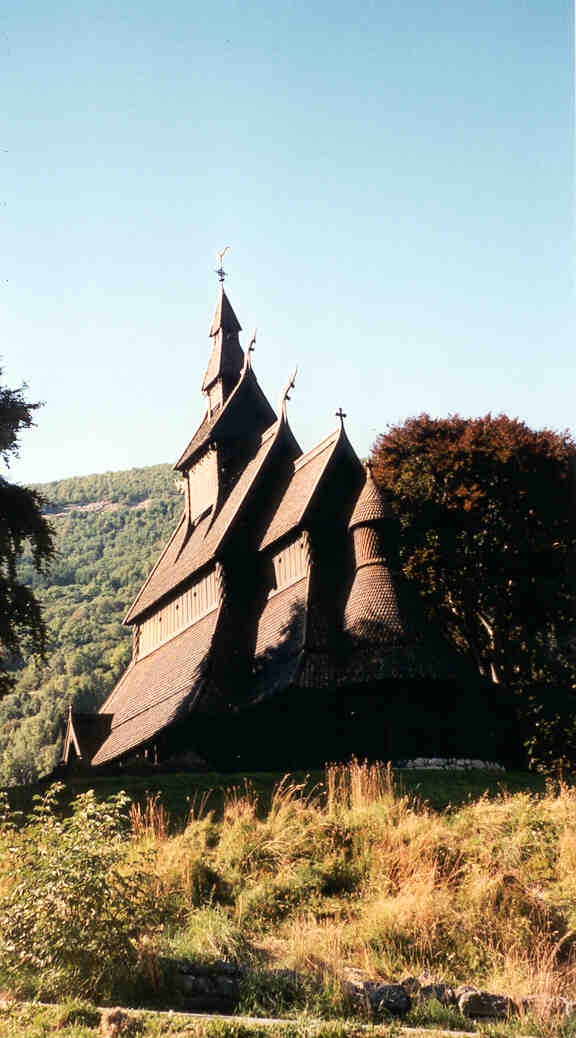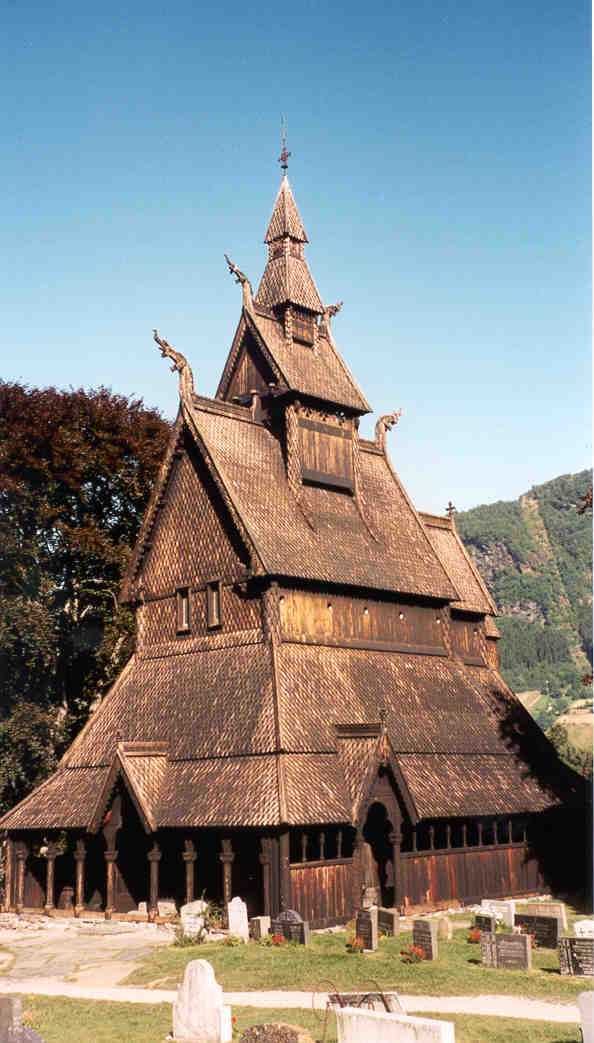 Day 8: Bergen with the old Bryggen (wooden houses).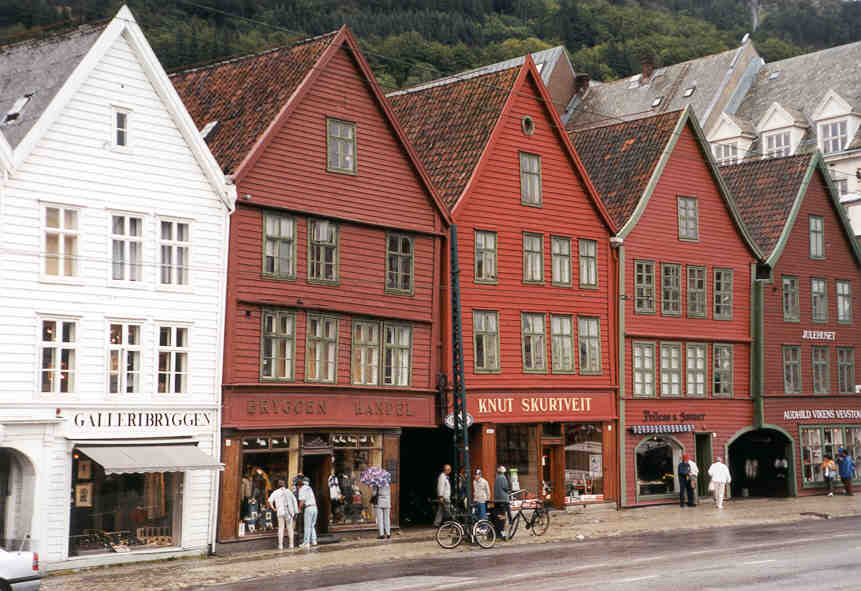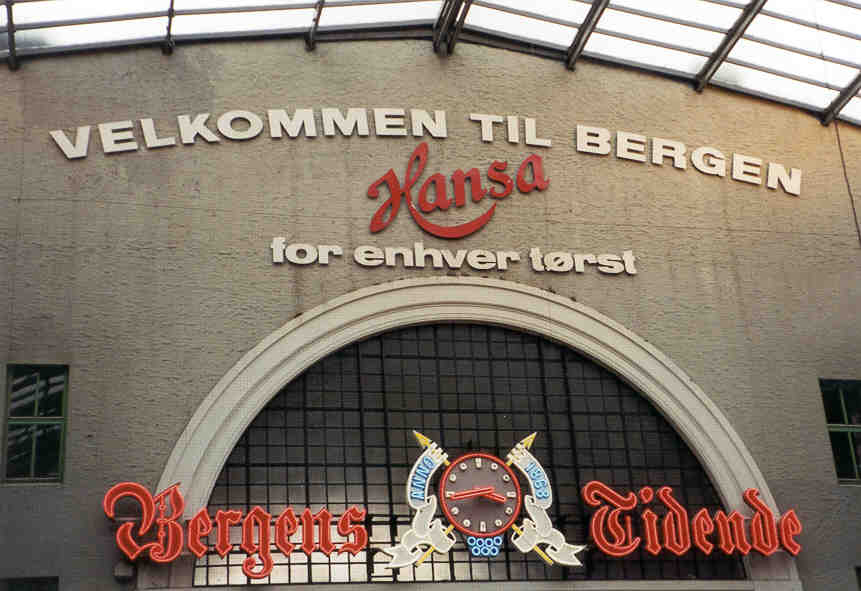 Day 9: "Norway in a nutshell", the bus, boat (Naerofjorden) and train (Flom to Myrdal to Voss) tour.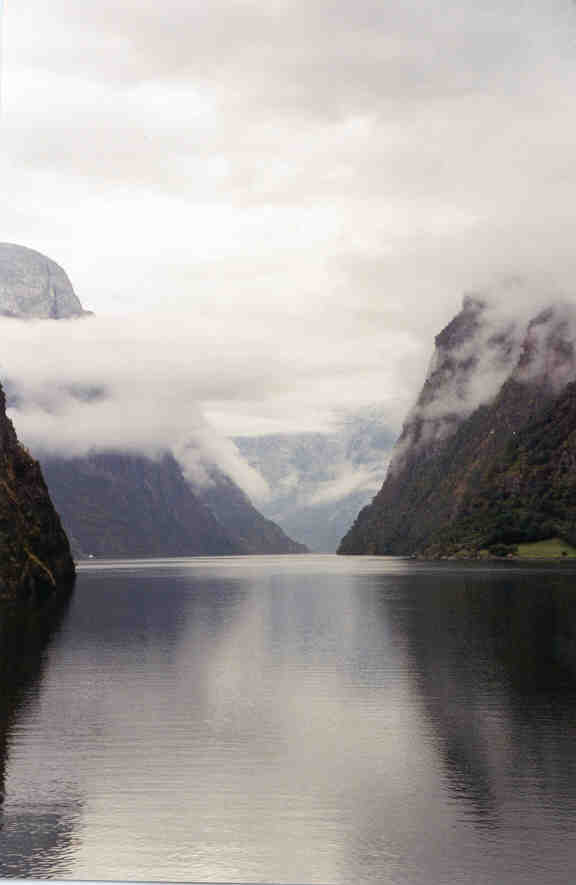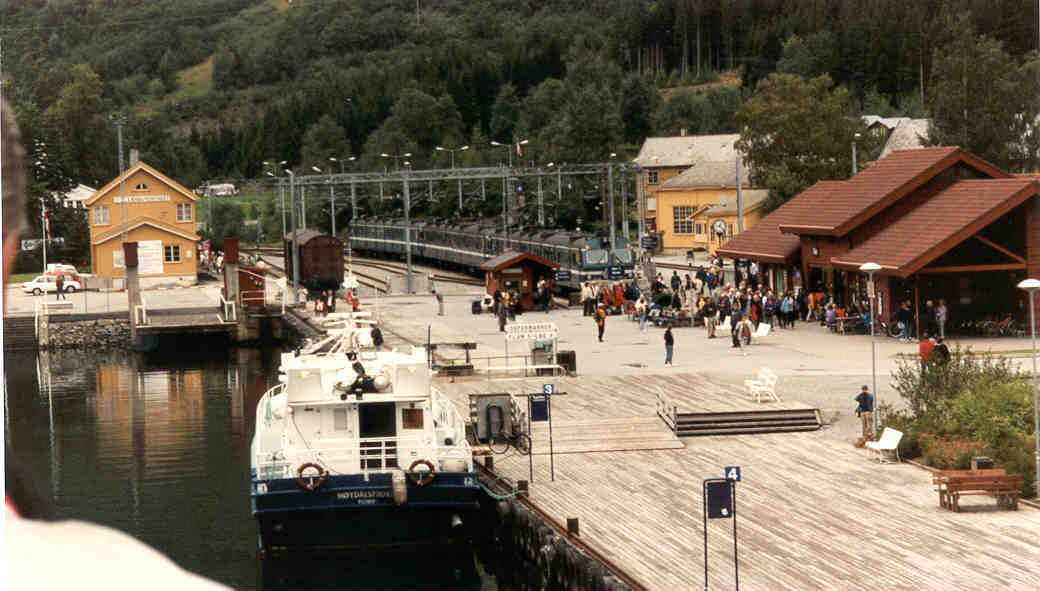 Day 10: Travelday to Rohldal.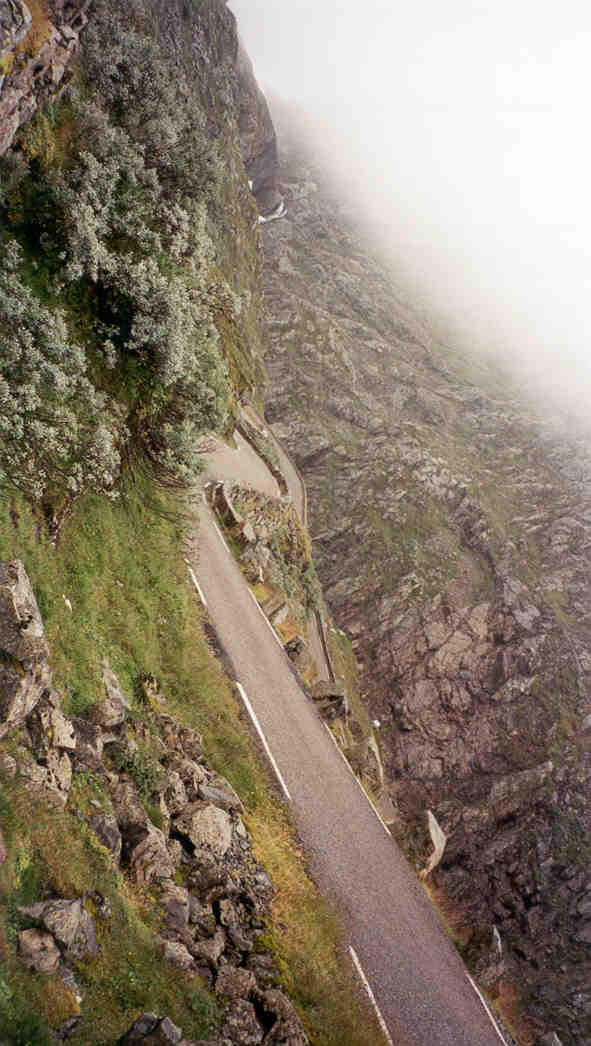 Day 11: Great hiking experiences at the Hardangervidda.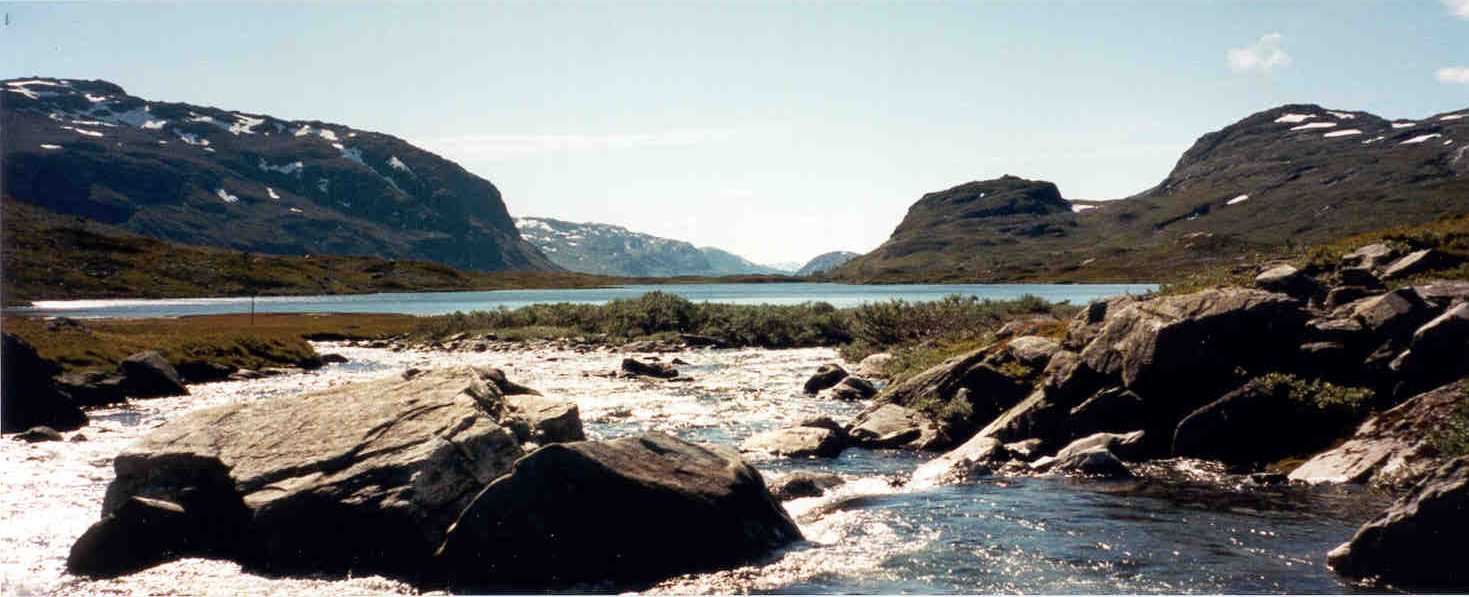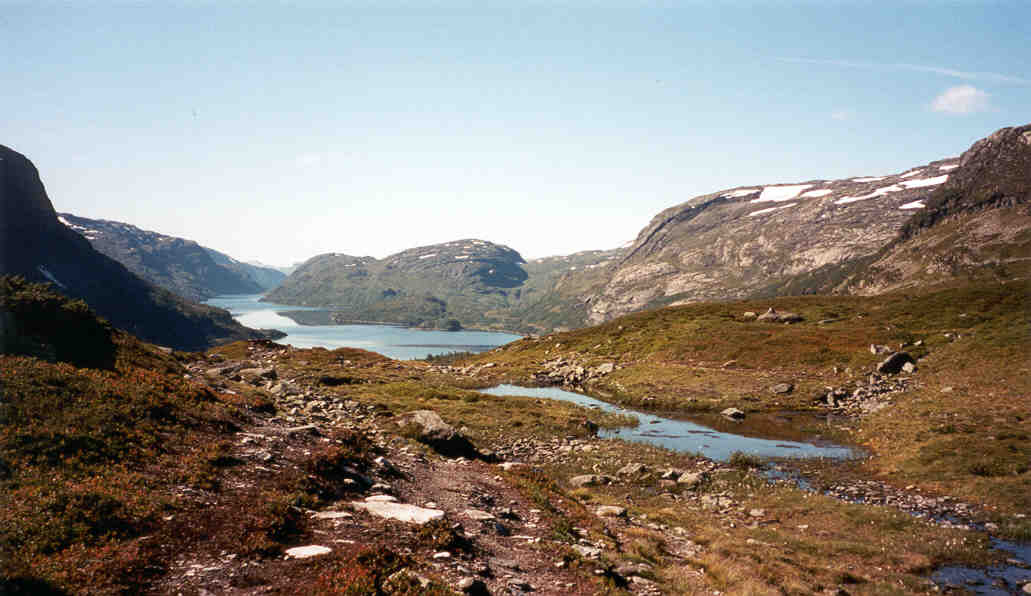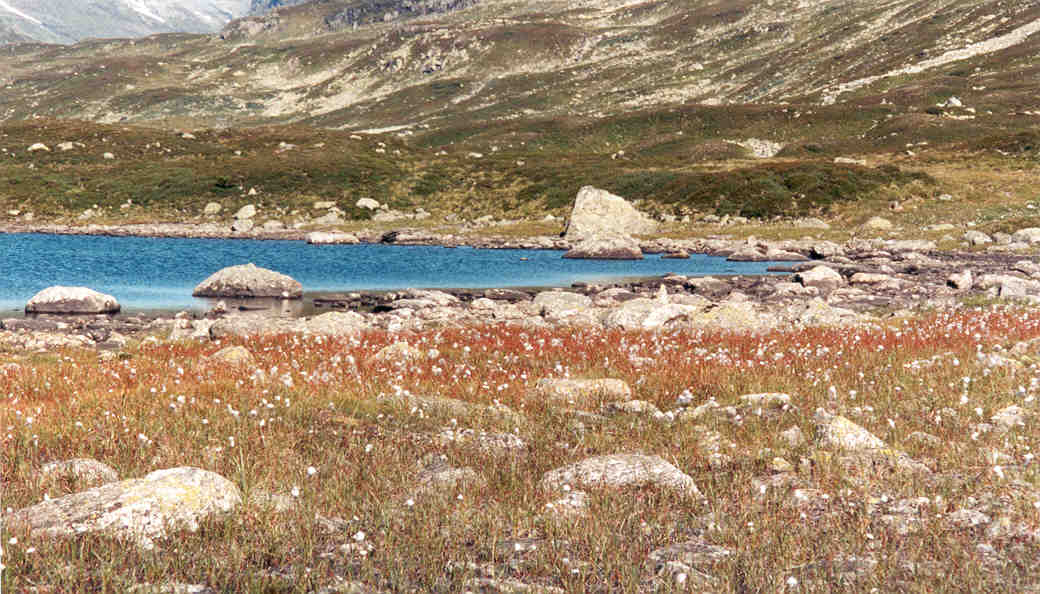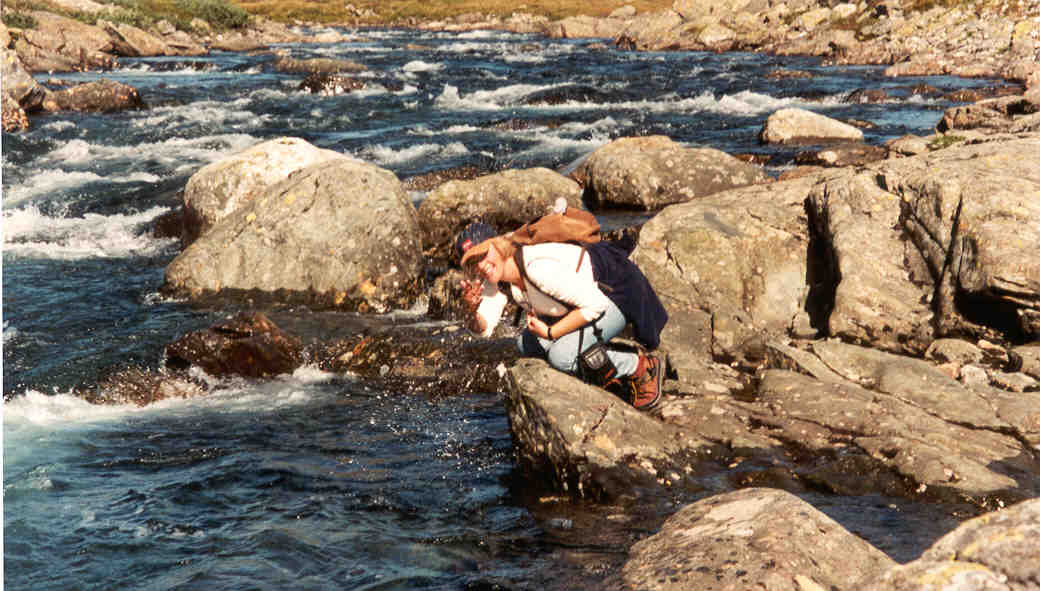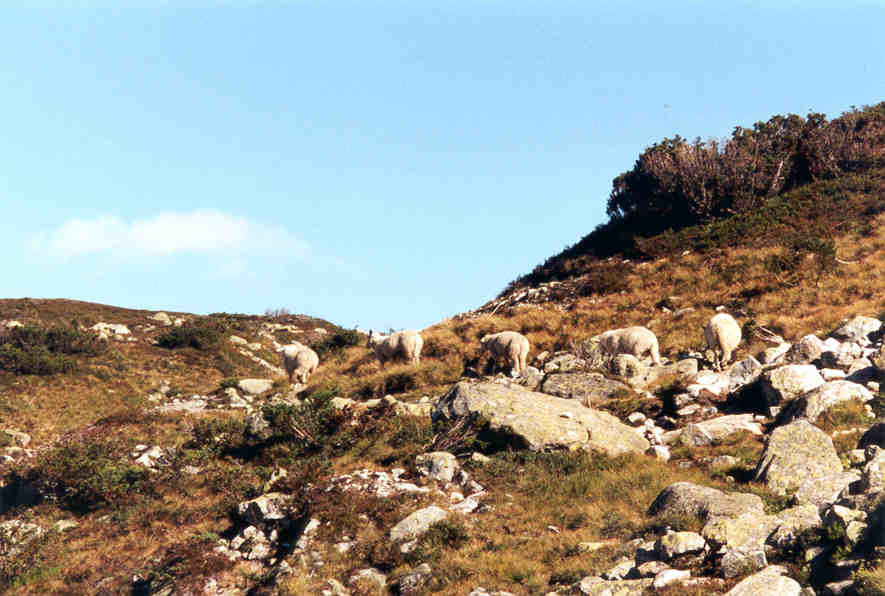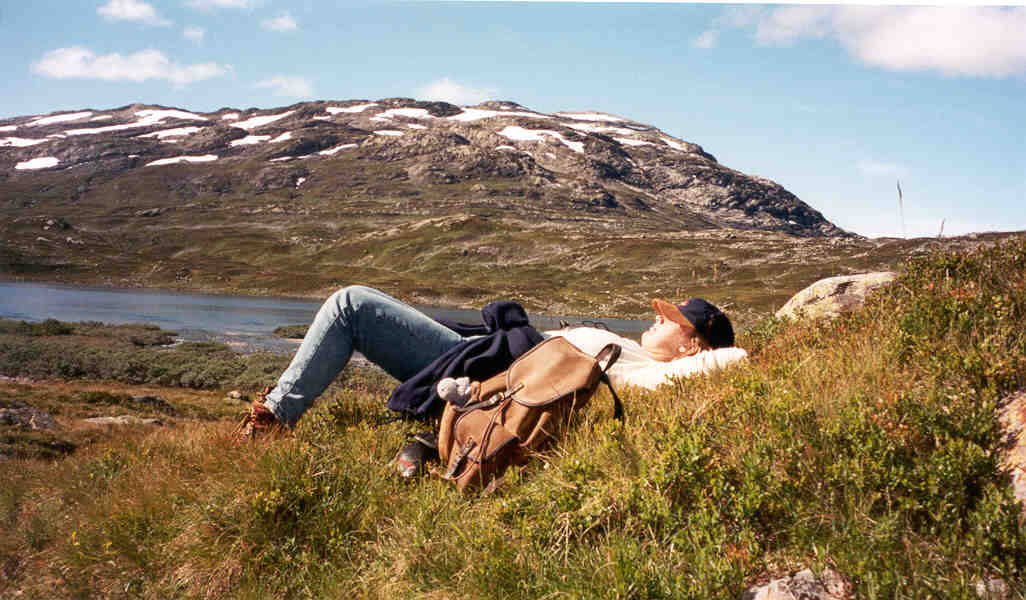 Day 14: Camping at Jorpeland nearby Stavanger.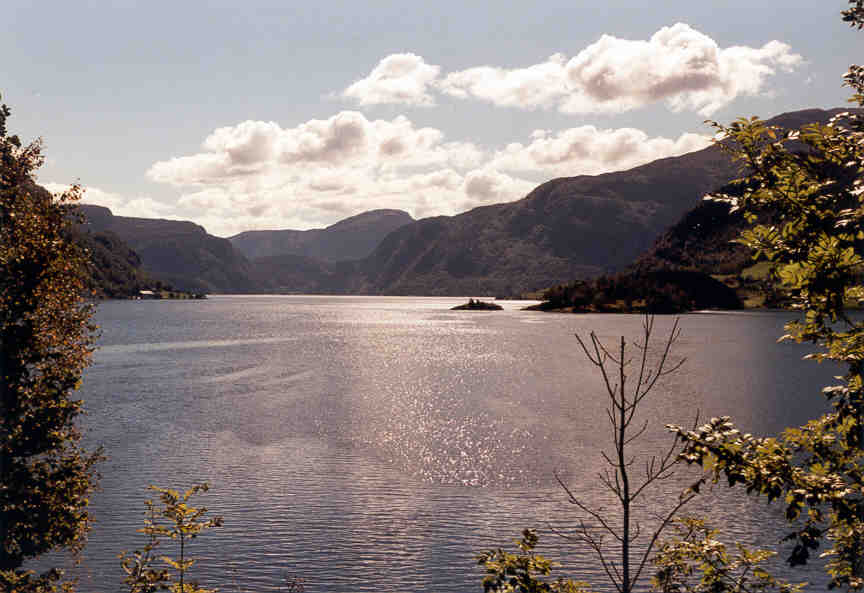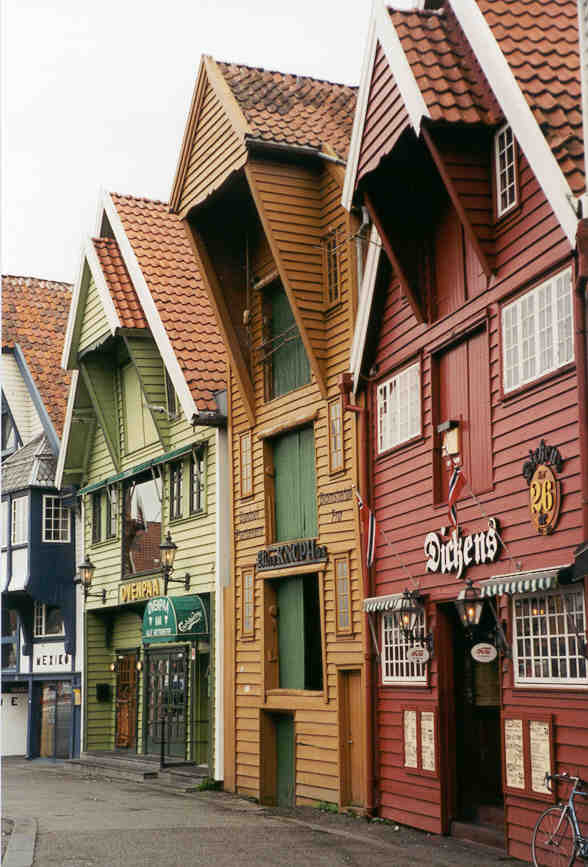 Day 16: The prekostelen hike, the rock which rises 600 m. out of the Lysefjorden.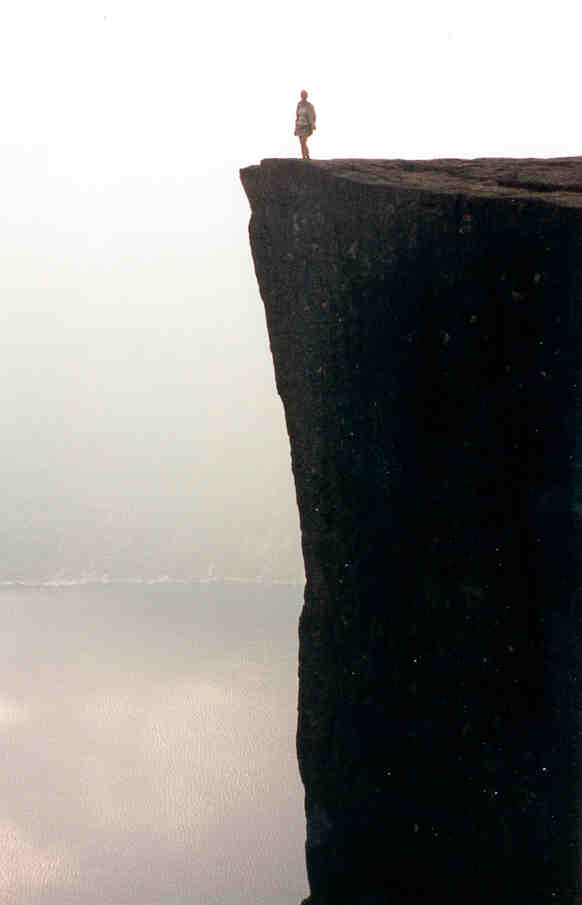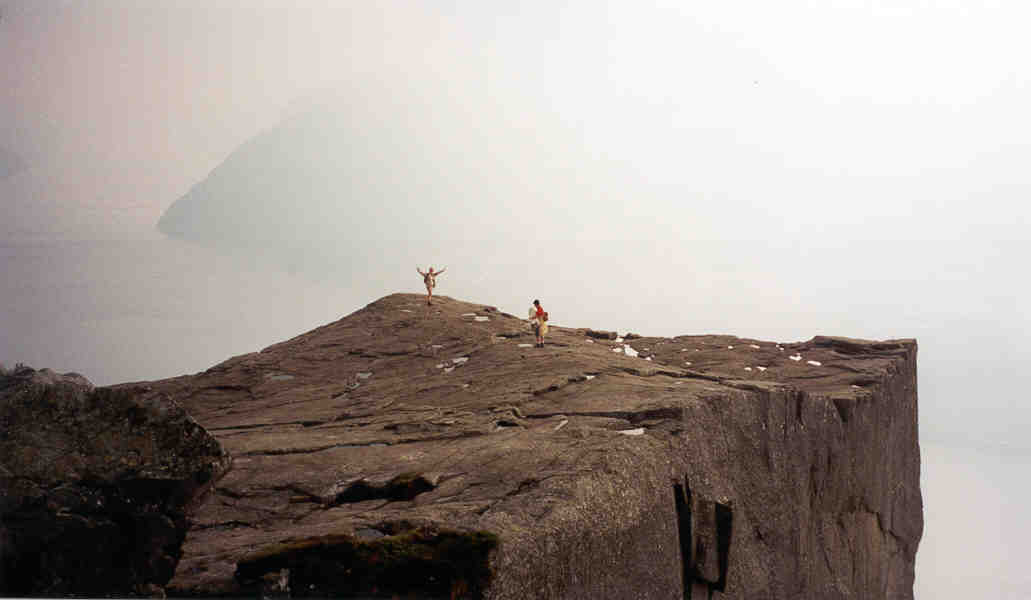 Day 18: Lysefjorden tour in a deep fog.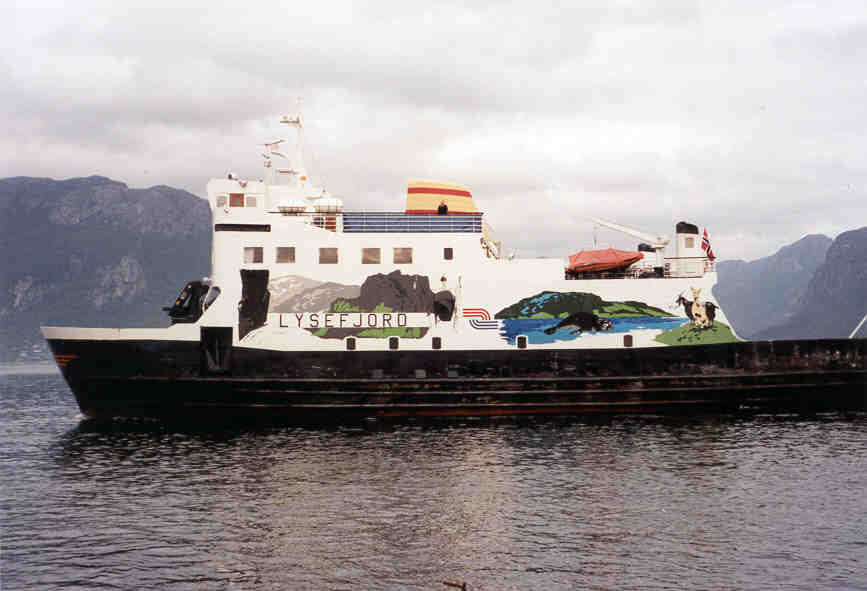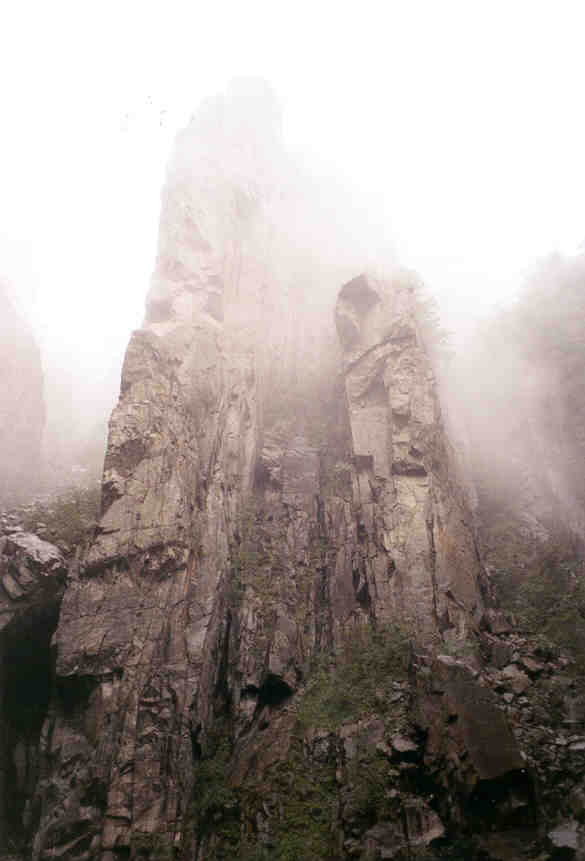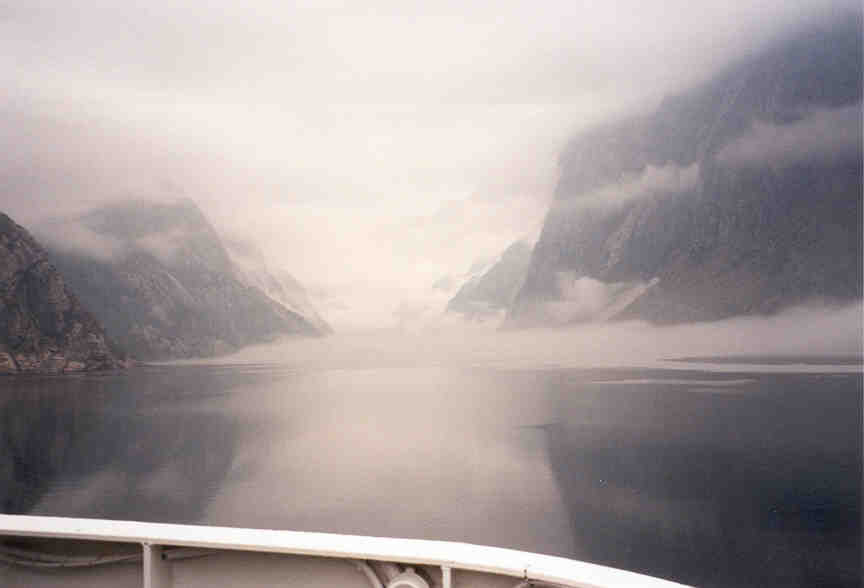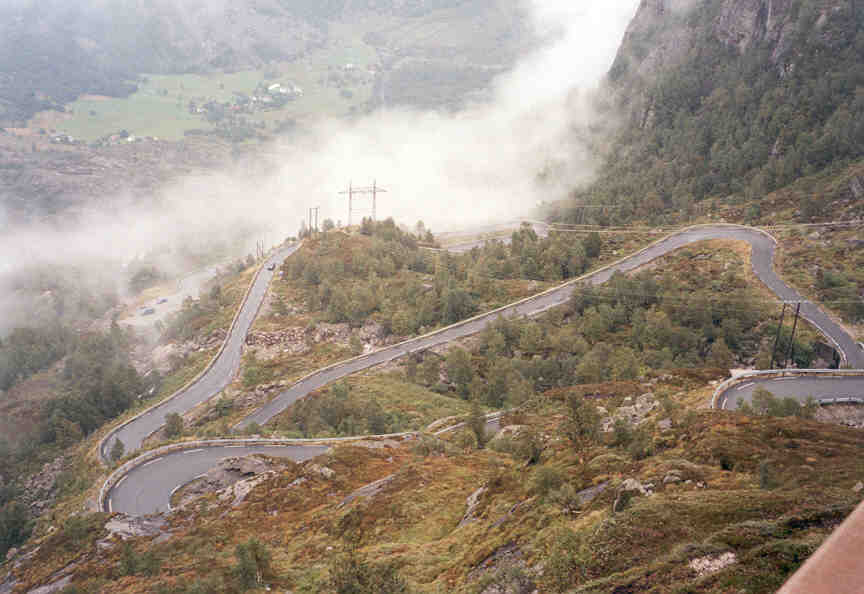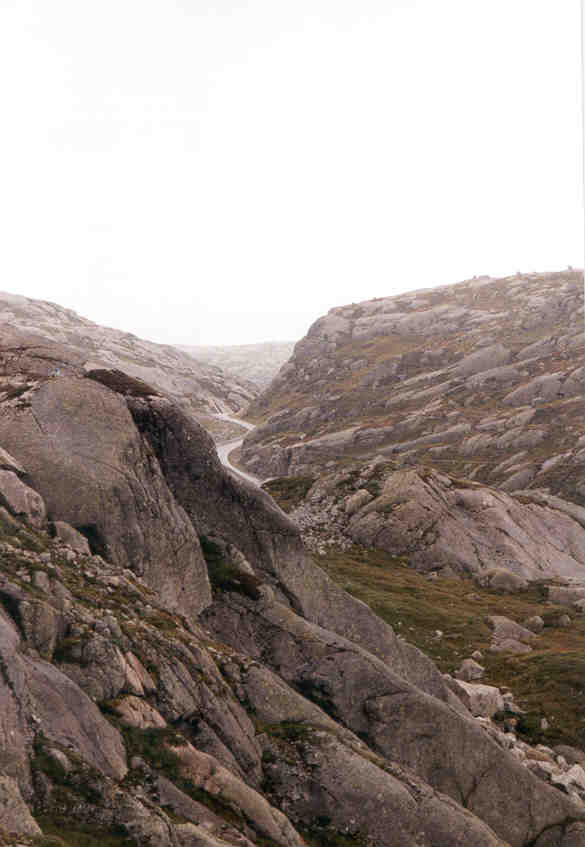 Day 19: Small holiday cottages.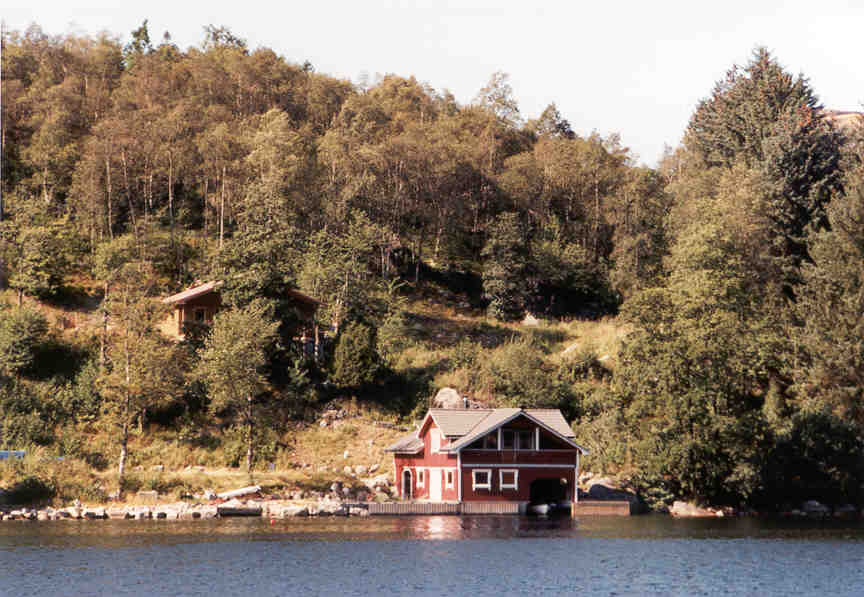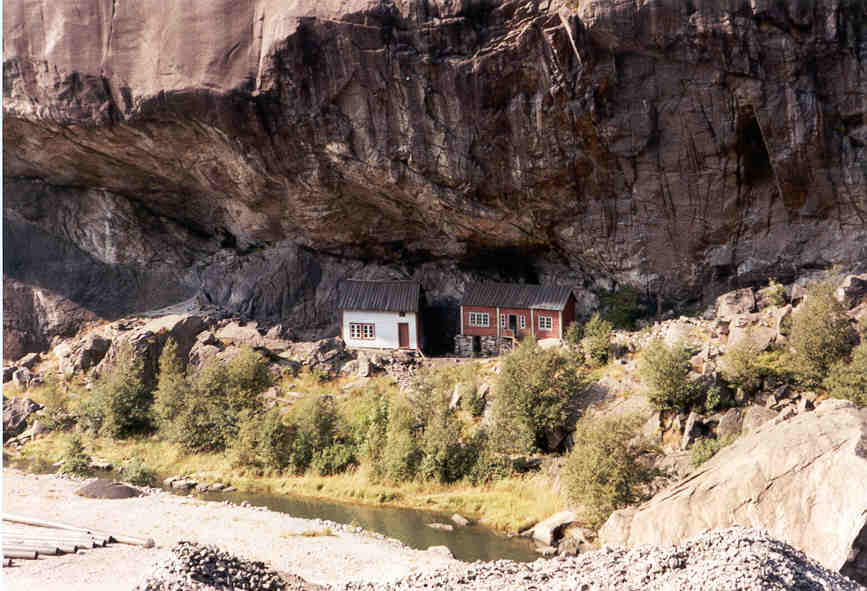 Day 20: The Dutch village of Flekkefjord.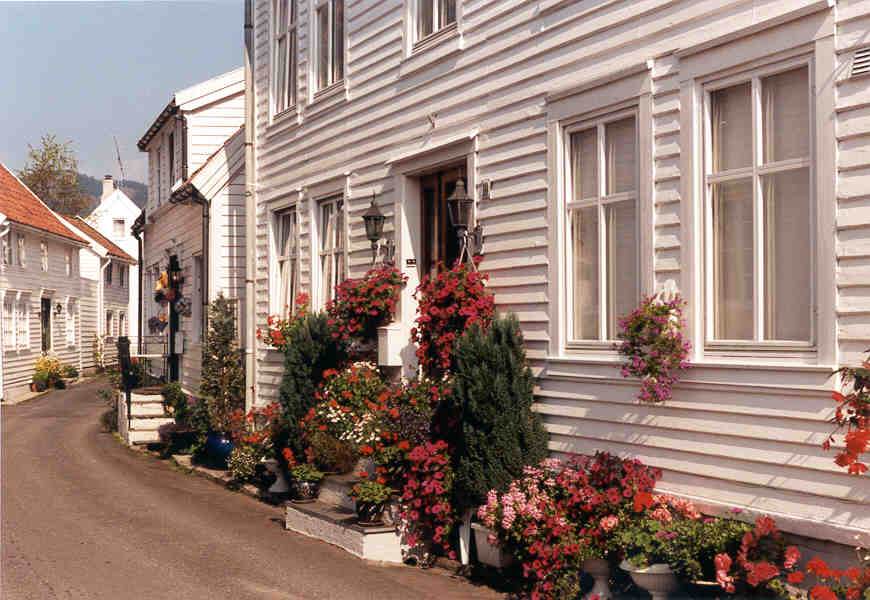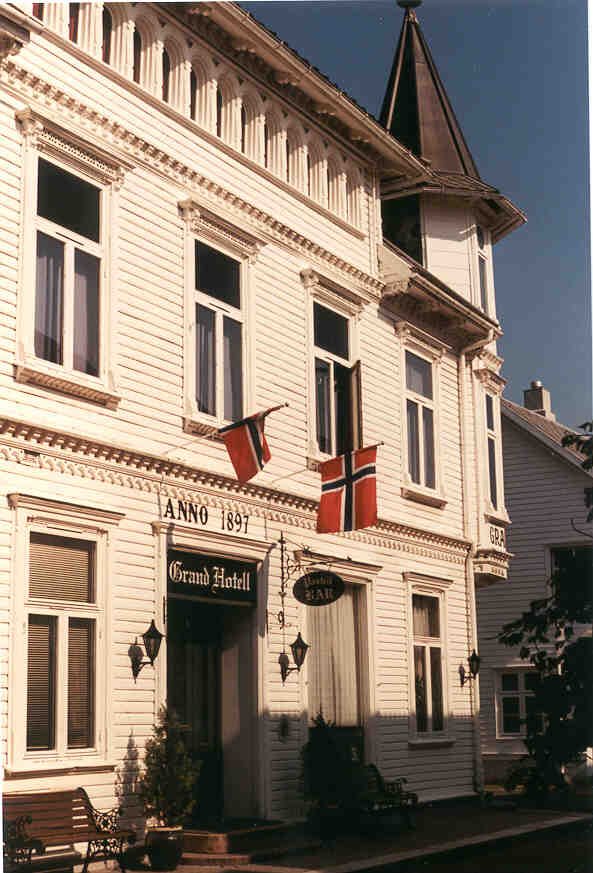 Day 22: The end of the holiday. Bye bye deer...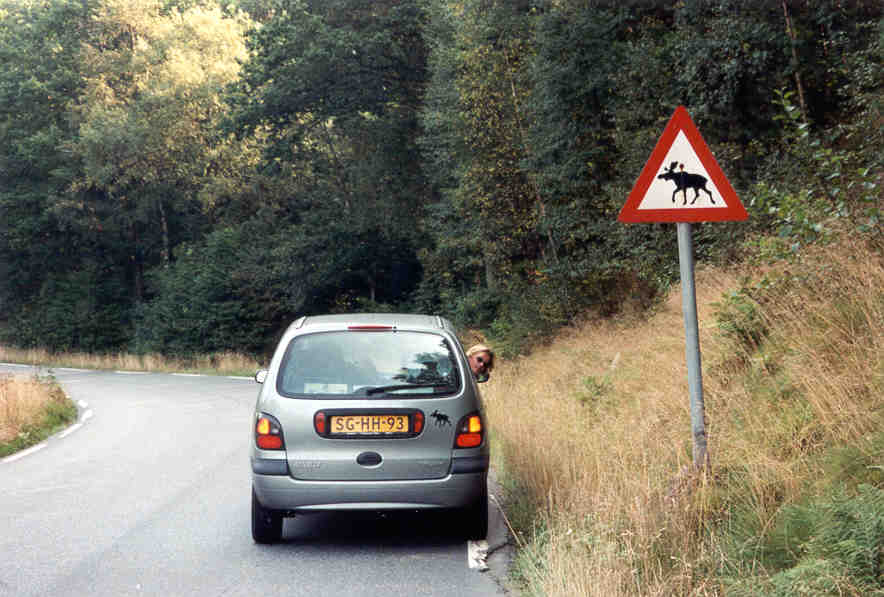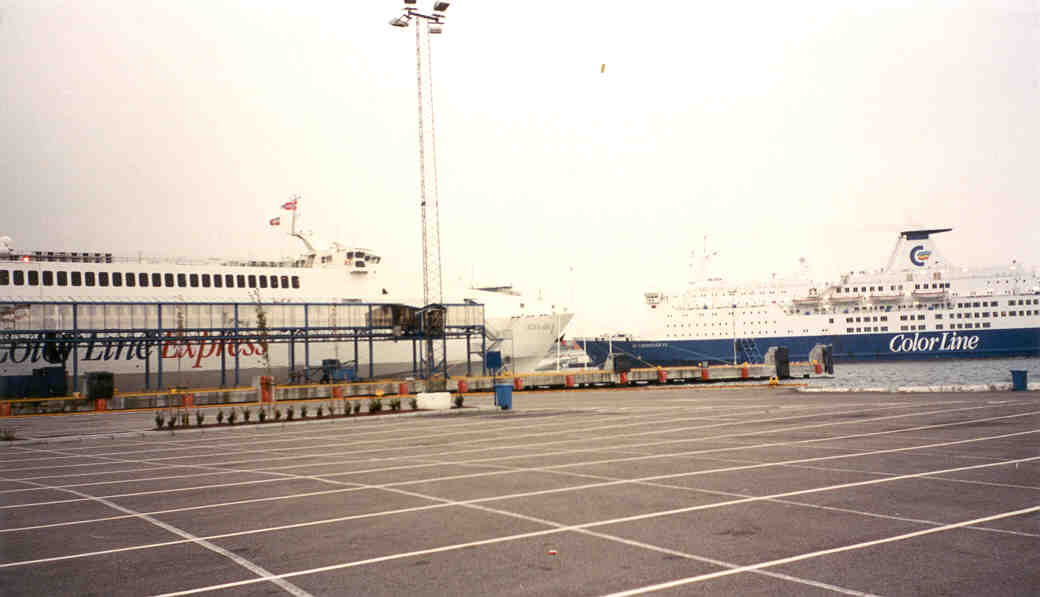 ---